Explore. Create. Make A Difference.
We help photographers organize and protect their gear with really comfortable camera bags that will last a lifetime.
A high density EVA in all key areas the front, back and bottom of the bag to insure your valuable gear is protected.
Our "Complete Comfort Approach" is designed for you to comfortably wear for long periods of time. So comfortable you'll forget your wearing it!
Our bags are designed to be easy and flexible to use with one another and by themselves.
Brilliantly customizable with a separate expandable compartment perfect for traveling or a mobile office.
The 121 product line of camera backpacks are designed for the photographer on the move, whether you are an urban warrior or a world traveler. If you have been searching for that one camera bag that is versatile, extremely well protected, luxuriously comfortable, spaciously accommodating, and relentlessly durable, look no further because you have found it.
SUPPORT US AT
KICKSTARTER
We intend on influencing and creating a positive change in the world one bag at a time.
Total Horizons grew from a point of extreme pain and was at a low-point but in the end, combined with passion and determination to not only survive but grow and thrive.
We are always seeking to be collaborate with anyone willing to pursue a common ground or mutual benefit for the greater good of all.

Get to know the people with Total Horizons and the people that are crazy excited to be working with you. We are all excited to meet you.
More than just fancy-shmancy words, we're all about action! What we are planning to do is to provide some positive change in the world, in our own little ways, by using our passion for photography by selling prints or copies of our photographs online for a good cause. We would donate 100% of the proceeds of every photograph purchased to the Freedom Model.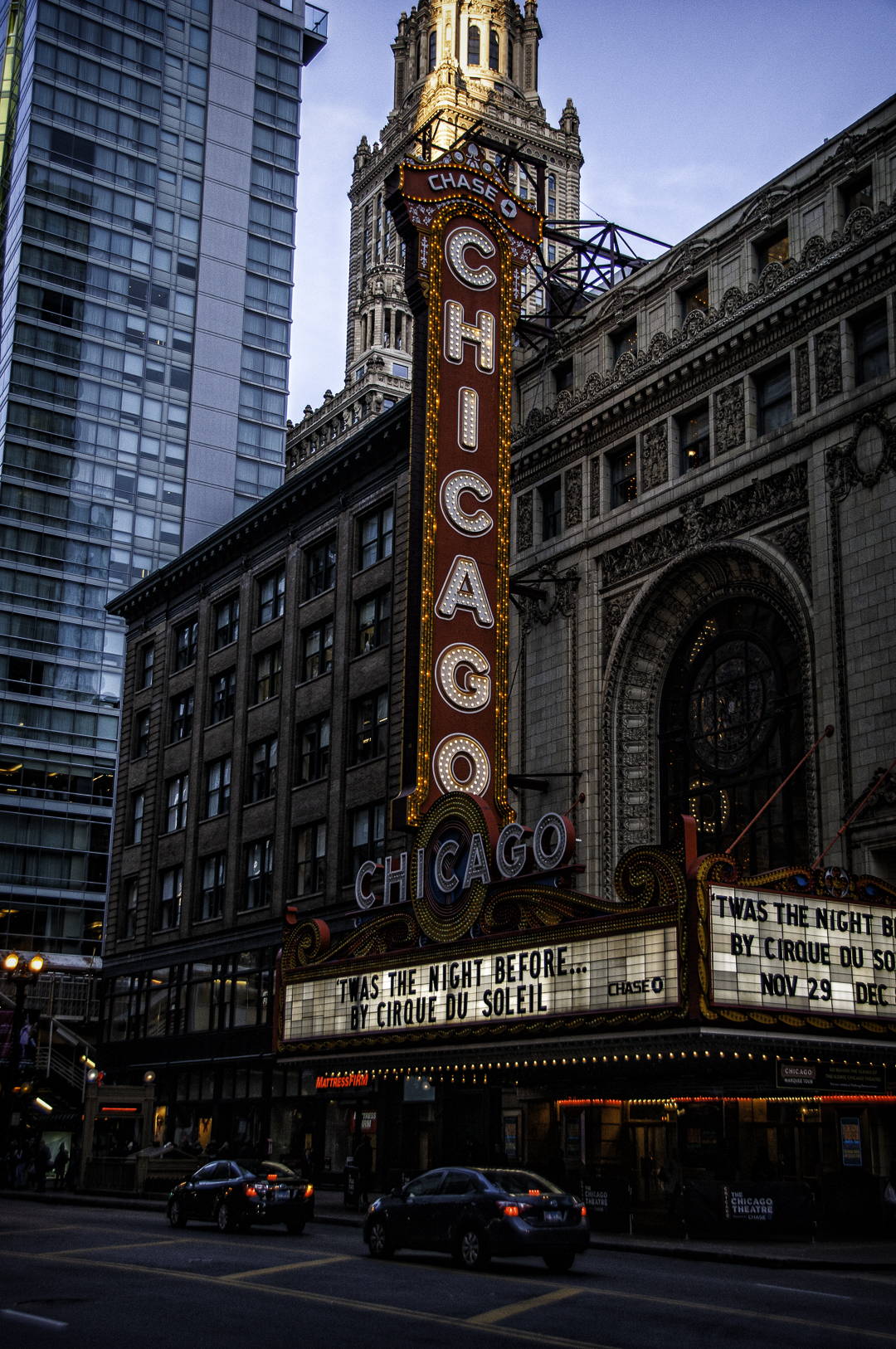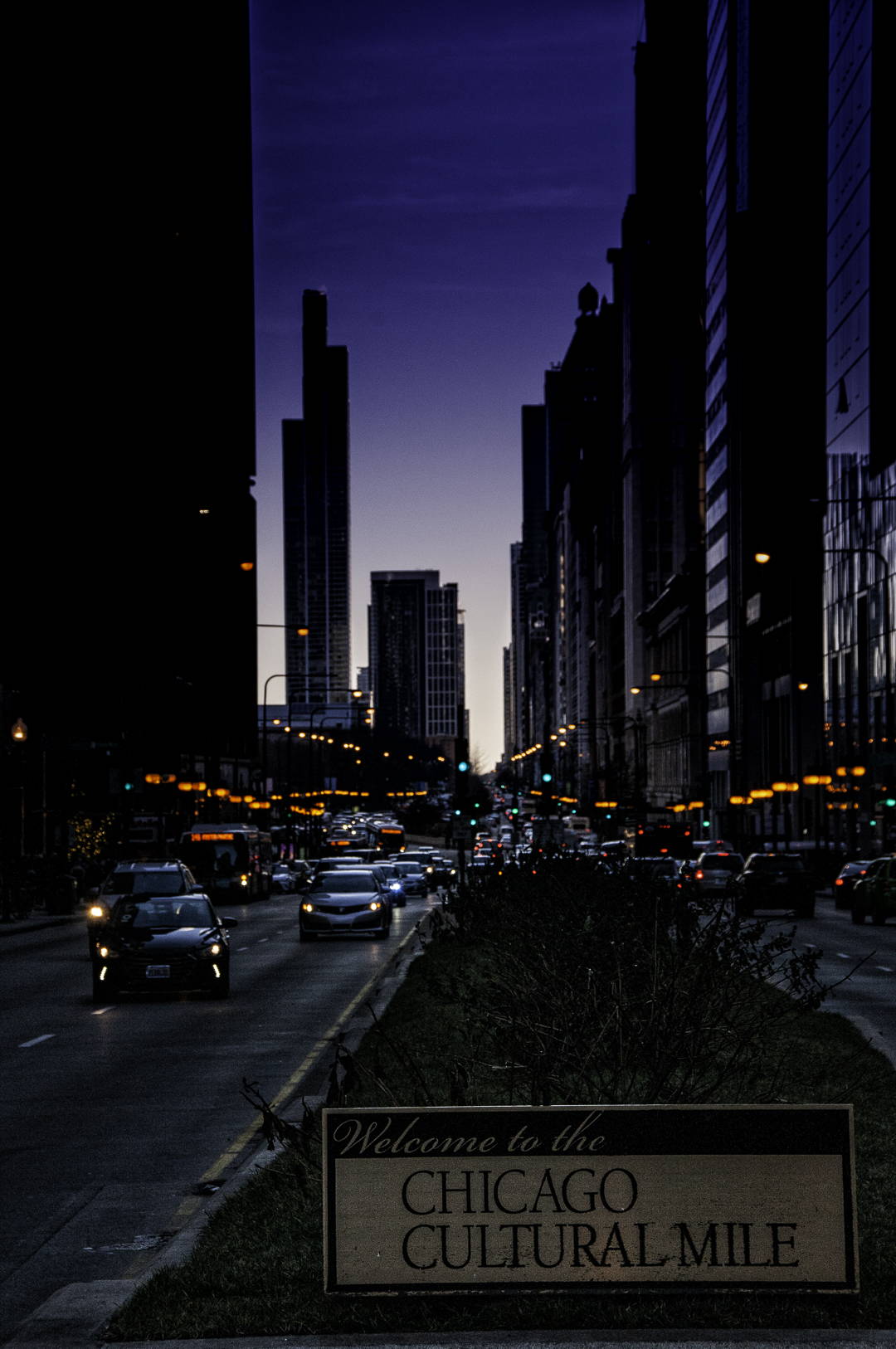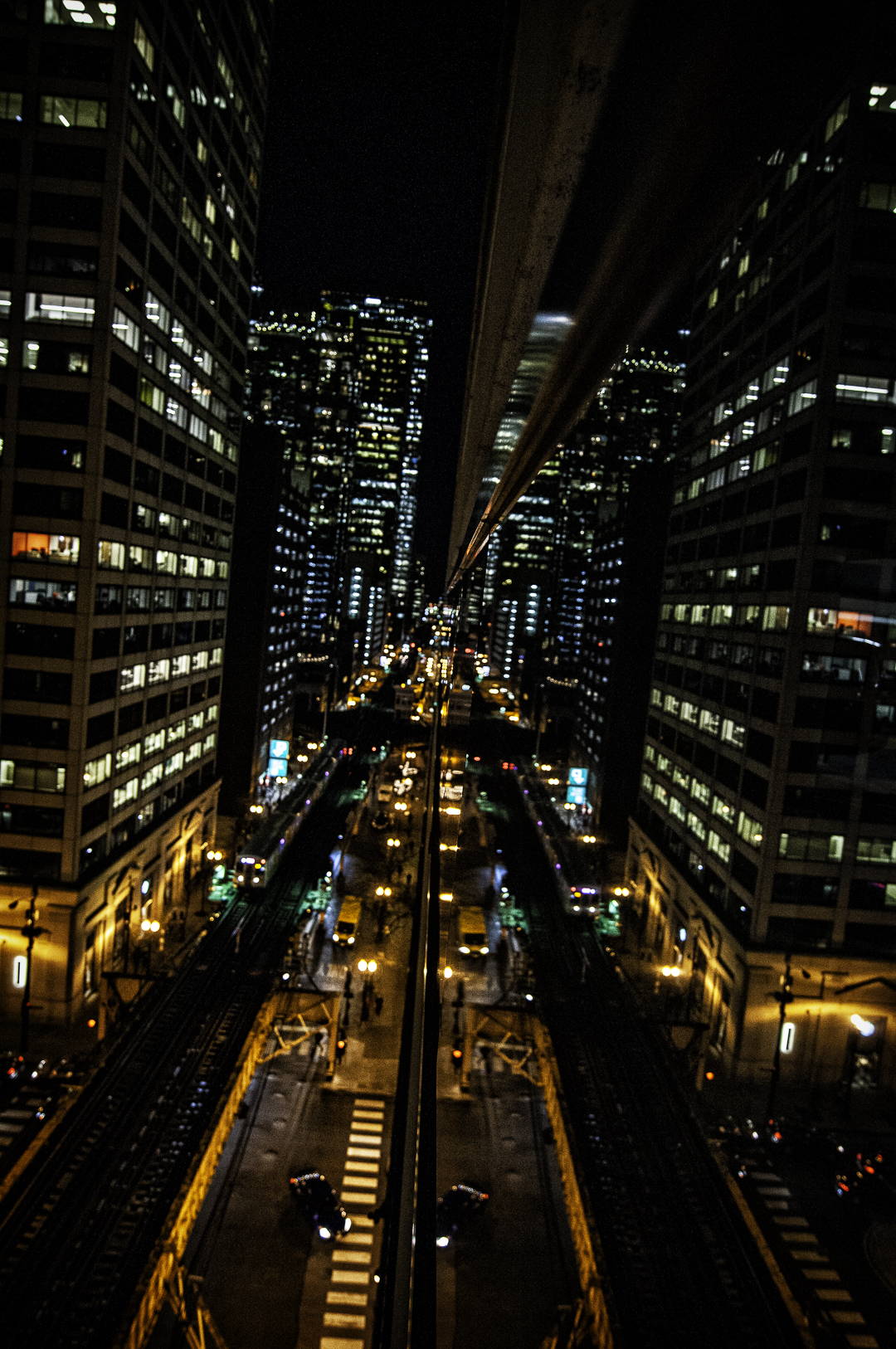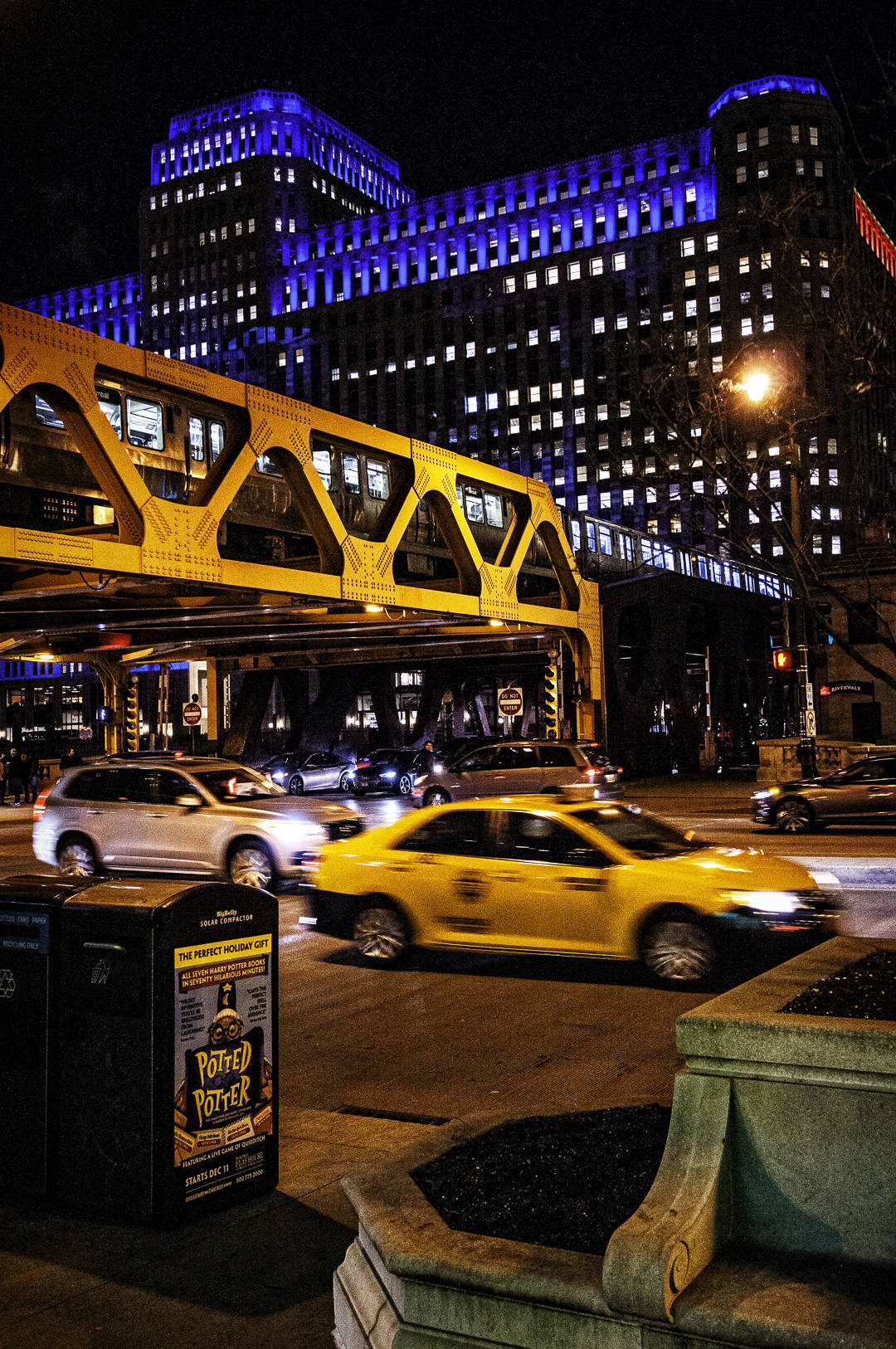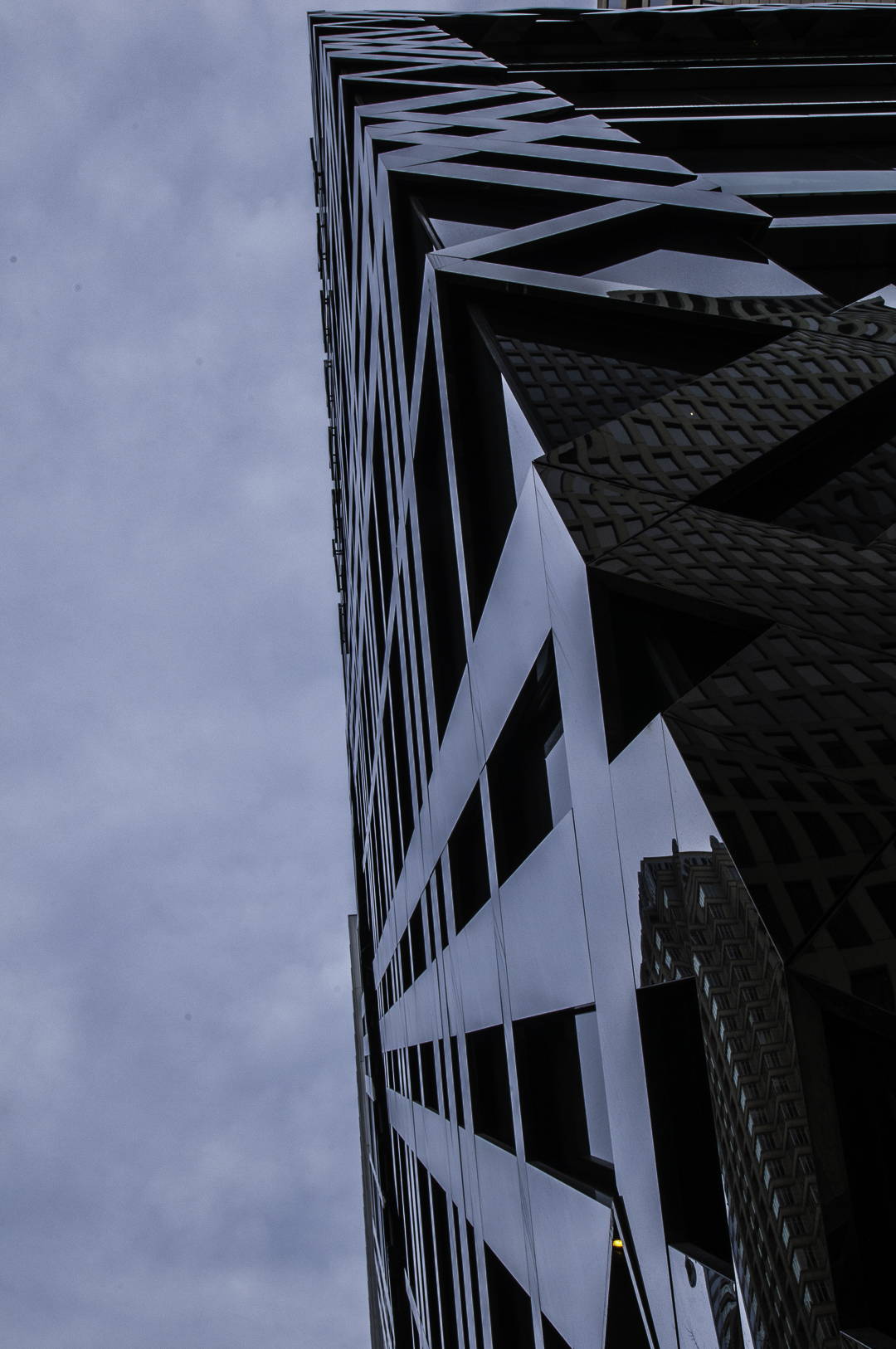 Get notified when we launch
Enter your email and be notified of product launch news.